postsecondary campus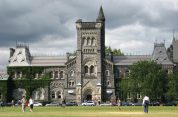 Facility Cleaning & Maintenance
Universities need to consider what a gentler return to campuses might look for students this time around compared to 2020.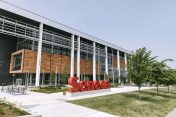 Facility Cleaning & Maintenance
Large-scale post-secondary campuses hold an almost incomprehensibly wide range of cleaning and maintenance challenges.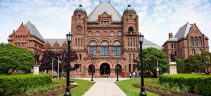 Canadian Facility Management & Design
Ontario is investing $90 million in a new postsecondary campus in Milton, which is located on Ontario's Innovation SuperCorridor.