WELL Health-Safety Rating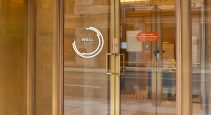 REMI Network
Office spaces across Toronto, Mississauga and Calgary have implemented a wide range of COVID-19 solutions to ensure a healthy and safe return to work.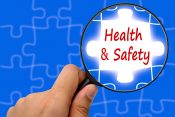 Design Quarterly
The International WELL Building Institute (IWBI) has opened enrollment for the WELL Health-Safety Rating for Facility Operations and Management.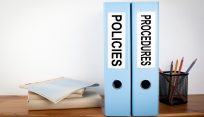 REMI Network
IWBI has launched the WELL Health-Safety Rating for facility operations and management, focusing on operations, cleaning protocols and design strategies.