The Exchange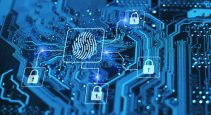 Construction Business
Mastercard has announced it will open a new Intelligence and Cyber Centre in Vancouver, Canada. It will be one of six global technology centres.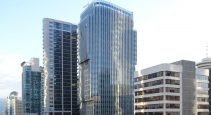 Design Quarterly
The $240-million Exchange office tower is Vancouver's tallest LEED Platinum office tower and Canada's first LEED Platinum heritage conversion.
REMI Network
Credit Suisse Asset Management and Vancouver-based Swissreal Investments officially opened The Exchange office tower yesterday.