Structurlam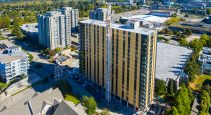 Construction Business
Thinking bigger and taller with mass timber can help move the needle on carbon emissions. Building codes need to address the causes of climate change.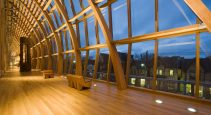 Construction Business
B.C. mass timber manufacturer Structurlam has announced it will expand its operations into the United States. The new plant will open in Conway, Ark.