Recommissioning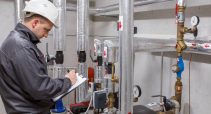 Canadian Property Management
Commissioning and recommissioning is key when property owners and managers are evaluating building energy efficiency performance.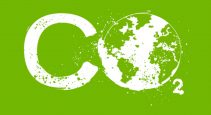 REMI Network
A CaGBC report suggests provincially-specific retrofit pathways that include recommissioning, deep retrofits, renewable energy and fuel switching actions.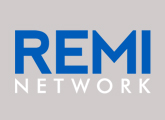 Canadian Property Management
Recommissioning focuses on right-sizing a building's mechanical and electrical systems and their operation for today's conditions.