Owen Pawson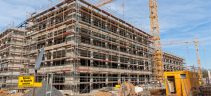 Construction Business
Touted as a time and cost-saving measure, design-build project delivery has taken the North American construction industry by storm.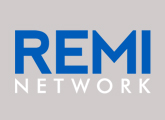 Construction Business
The popularity of design-build is found in its advantages. One of those is the potential for design innovation. Owners can benefit from creativity generated ...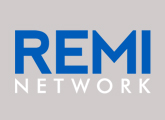 Construction Business
Construction contractors may be tempted to pursue any advantage they can to land a deal. While some advantages may be legitimate opportunities for bidders, some conduct may be anti-competitive and therefore illegal.