New York State
REMI Network
Rising concerns in New York State over illegal evictions during the lockdown period has prompted the Attorney General to beef up provisions aimed at protecting vulnerable tenants.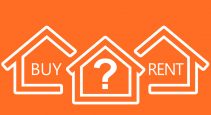 Canadian Apartment Magazine
Through the option-to-purchase approach, prospective homebuyers remained tenants until the end of the option period, but were induced to waive many of their regulatory protections.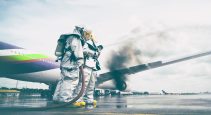 Facility Cleaning & Maintenance
The suit seeks to hold the companies liable for contamination that the chemical formulas, PFOS and PFOA, caused to soil and water in the vicinity of four airports in New York State.