ICE District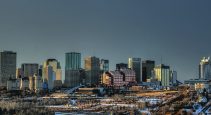 CondoBusiness
ICE District is assisting residents of MacDonald Lofts find safe and affordable housing with the help of the Government of Alberta and Homeward Trust.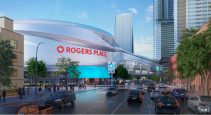 Facility Cleaning & Maintenance
Opening a brand new facility is no easy feat, especially one like Rogers Place, the first LEED Silver-certified NHL facility in Canada.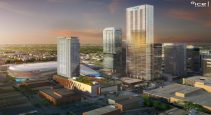 REMI Network
Construction has started on Stantec Tower, soon to be Edmonton's tallest and part of one of the largest mixed-use projects in Canada.