Hydro One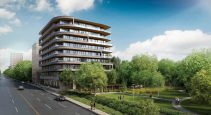 CondoBusiness
Brandy Lane Homes and the City of Toronto are working together to revitalize Robertson Davies Park after 29 Norway Maple trees were accidentally cut down.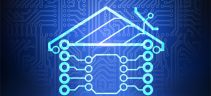 Canadian Facility Management & Design
The Ontario government has accepted the advice of the Premier's Advisory Council on Government Assets and will continue to operate a state-of-the-art Grid Control Centre in Barrie, Ont. The facility, which operates 97 per cent of the transmission grid in Ontario and the power distribution assets of Hydro One, is part of a transmission system that includes enough transmission and distribution lines to circle the earth three times.