front-line staff
Facility Cleaning & Maintenance
B.C. says the move is an attempt to improve wages and work environments and make frontline work more desirable.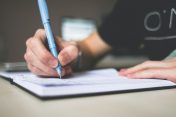 Facility Cleaning & Maintenance
The critical role played by custodial staff has been increasingly recognized during COVID-19.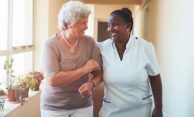 Canadian Apartment Magazine
Chartwell announced it has launched the CaRES Fund in partnership with other sector leaders to help support senior living workers on the front-lines.