Revera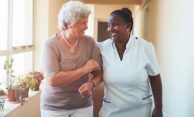 Canadian Apartment Magazine
Chartwell announced it has launched the CaRES Fund in partnership with other sector leaders to help support senior living workers on the front-lines.
Canadian Apartment Magazine
From Vancouver to Bobcaygeon, Ottawa to Montreal, facilities catering to seniors have been battling surging infection rates since COVID-19's devastating path began. Even robust protocols don't seen to be enough to stop the deadly spread.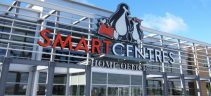 Canadian Apartment Magazine
SmartCentres Real Estate Investment Trust, the Penguin Group of Properties, and Revera Inc. recently announced that they are entering into a joint venture to develop new retirement living residences throughout Canada.