employee support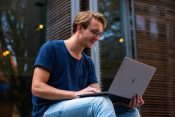 Facility Cleaning & Maintenance
Knowing how to cater to the needs of all ages of employees is key to a cleaning or restoration company's success.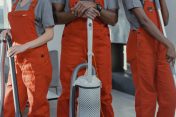 Facility Cleaning & Maintenance
Like so many industries, many building service and cleaning contractors have reported recent difficulties in finding new workers.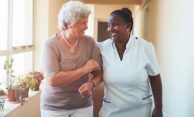 Canadian Apartment Magazine
Chartwell announced it has launched the CaRES Fund in partnership with other sector leaders to help support senior living workers on the front-lines.