Dyson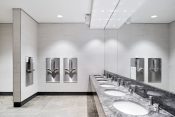 Facility Cleaning & Maintenance
Businesses are looking to make hygienic upgrades to keep returning employees and visitors safe. But have they considered the washroom?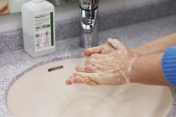 Facility Cleaning & Maintenance
In a recent global study, Dyson looked at how attitudes towards public washrooms and general hand hygiene have changed during COVID-19.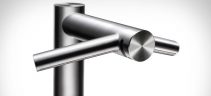 Design Quarterly
Dyson's Airblade Tap hand dryer looks like a regular faucet but it combines hand washing and drying in a futuristic tap.