air dryers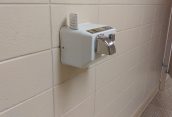 Facility Cleaning & Maintenance
The level of contamination was 10 times higher after volunteers had dried their hands with air dryers.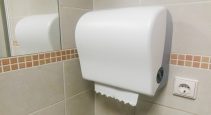 Facility Cleaning & Maintenance
Are paper towels the top choice for preventing the spread of coronavirus?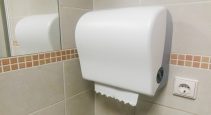 REMI Network
A new Canadian survey has found that people prefer to use paper towels to dry their hands rather than air dryers.