Photo Gallery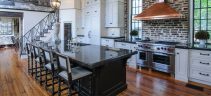 The winners of the 2013 National Kitchen & Bath Association design competition were revealed April 18, during this year's Kitchen & Bath Industry Show. Of the honourees, Canadian designer Anastasia Rentzos of Andros Kitchen & Bath Designs came out on top in the green design category.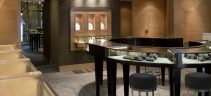 Celebrating the outstanding design achievements of British Columbia's professional interior design community, the IDIBC's annual Awards of Excellence were announced at a gala presentation Sept. 28, at the Vancouver Convention Centre. This year, the association presented top honours to six projects (featured here).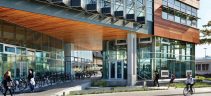 An elite group emerged as winners in the 2012 AIBC Architectural Awards. A total of seven projects were selected from 58 award nominations.