Insurance & Bonding
Despite an abundance of investment funds spending across the globe, Canadian infrastructure continues to face a crisis.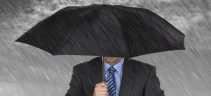 Sustainable leaders in the industry are encouraging municipalities and building owners to grapple with climate change and protect the value of assets.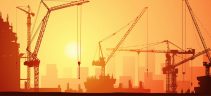 Surety bonds are a valuable tool in mitigating and managing the risk inherent in construction projects.