Time was of the essence when an electrical fire spread chaos through a major Canadian mall in the summer of 2017. With one of the region's largest business centres under threat, first responders had to move quickly to contain the blaze, and secure occupant safety, before the damage could spread.
"A mall of this size located in a major city centre is an economic force unto itself – a hub of financial activity in which many businesses and employees depend on the mall for their livelihood," recalls Margo Malowney, Vice President of Communications with FirstOnSite Restoration. "Due to the vast number of businesses at stake, it became extremely important to address the problem swiftly while minimizing disruption."
A ticking clock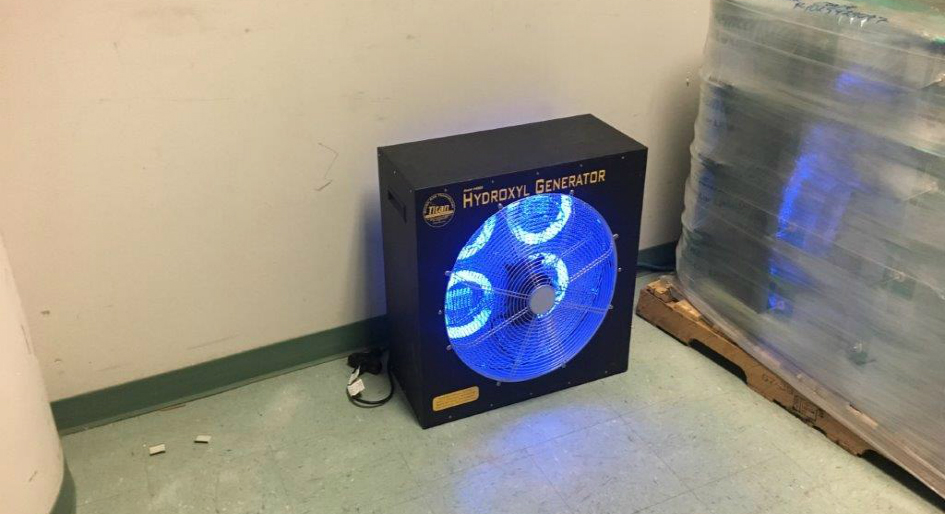 It was a familiar scene for FirstOnSite. Backed by decades of commercial disaster recovery expertise and the company's more recent experiences on the frontlines of the B.C. and Fort McMurray wildfires, the team wasted no time getting to work once the site was clear.
"One of the first orders of business was quickly mobilizing crews and equipment under the leadership of a project manager with extensive commercial complex loss experience," Malowney recalls. "The next was to conduct a visual inspection and air quality tests in which the crew discovered the building had experienced smoke infiltration, which was heaviest near the source of the fire."
Fortunately, the smoke infiltration levels in the mall's public areas were deemed safe due to quick action from the owner's property management staff, allowing most portions of the mall to remain open throughout the cleanup process. Nevertheless, working safely around the shoppers and finding efficient ways to manage equipment and mitigate hazards during the cleanup posed a challenge onto itself throughout the restoration process.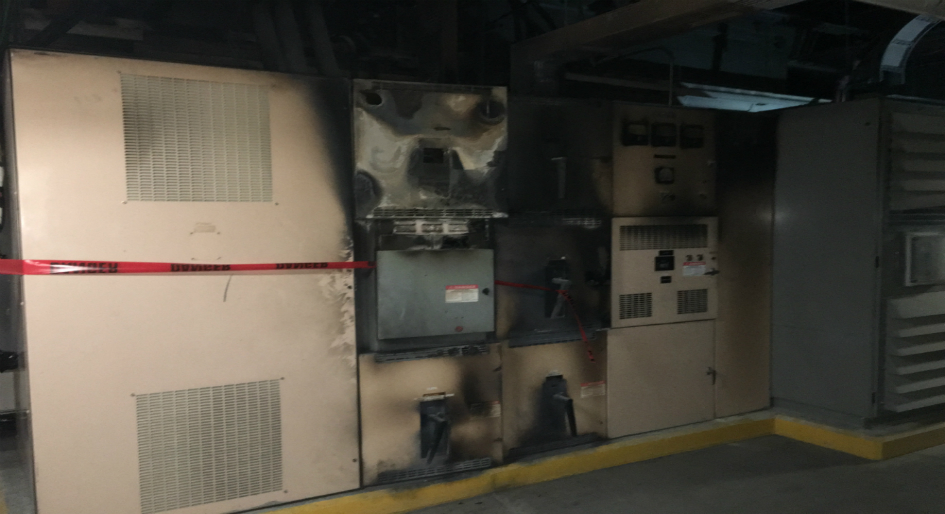 A critical mass of equipment was required to restore the building in a timely manner. FirstOnSite's local warehouse provided the initial equipment immediately, but more resources were needed to purify the air in a building of this size. Fortunately, FirstOnSite was able to draw from its network of industry professionals and Large Loss operational team to scale up in short order and provide sufficient units for the task.
"The project relied heavily on our network, and coordinating with a number of teams, including the  property manager, building operators, risk managers, insurance adjuster, key tenants, and sub-contractors," says Malowney.
A restoration for the books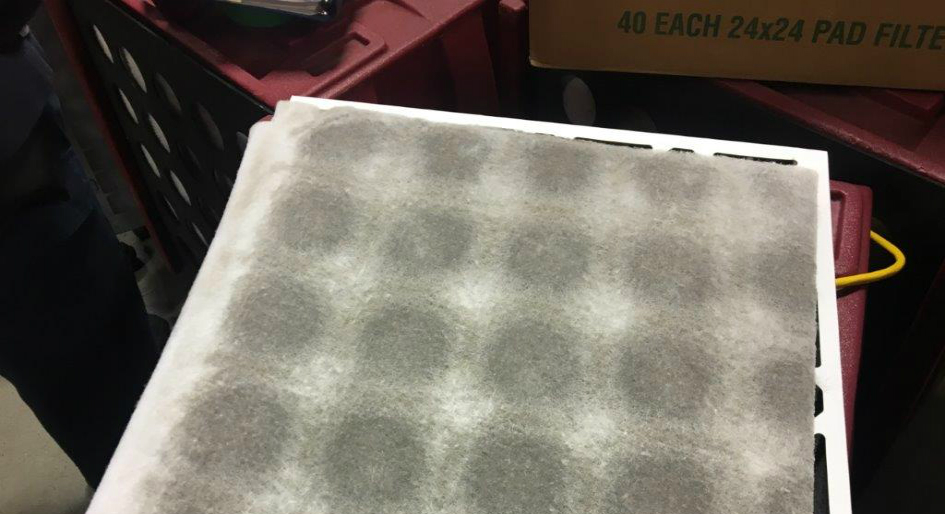 By the time its team packed up, FirstOnSite had completed its restoration within three weeks with minimal business interruption. According to Malowney, its success was driven by proactive collaboration with key stakeholder who came prepared with a disaster recovery plan and a willingness to work as a team to execute the strategy.
"All told, this was a textbook example of business continuity planning," Malowney reflects. "There was a plan in place and all organizations worked together safely, effectively, and with constant communication between all parties."
FirstOnSite Restoration is a leading Canadian-based disaster restoration company providing remediation, restoration, and reconstruction services nationwide, as well as for the US large loss and commercial market. For more information, visit www.firstonsite.ca.