CBRE's new Edmonton office, located on the 19th floor of Manulife Place, is the first in Alberta to achieve WELL Certification at the Silver level for New and Existing Interiors.
The workspace incorporates more than 100 wellness strategies, such as noise-attenuating technology to reduce stress-inducing background noise, universal access to natural light and ergonomic sit-stand desks.
A central lunchroom, the RISE Café, encourages staff to take a break from their desks to eat and collaborate, while carbon-filtered water is provided within 30 metres of workstations
"The fact that CBRE's office has become the first workspace in Alberta to receive WELL Certification speaks volumes about the value our company places on the health and wellbeing of our employees and clients," says Dave Young. "It also underscores CBRE's market leadership in Alberta and beyond. With five WELL-Certified offices in Canada, CBRE is at the leading edge of office design and is able to help our clients achieve significant benefits for their people."
CBRE now has a total of five offices registered for WELL Certification and is currently connected to 89 WELL projects worldwide, acting as either the owner or consultant, representing a total of more than 16 million square feet.
We've experienced a shift in how people think about the built environment and how it impacts health and wellness," said Jean-Philippe Picard, managing director for project management services in Western Canada at CBRE. "Having carried out WELL Certification in several of our offices, and with the workplace transformation program executed by CBRE's very own service lines – including workplace strategy, transaction advisory, office relocation and project management teams – we boast a wealth of institutional knowledge and expertise to advise and execute on WELL Certification pursuits."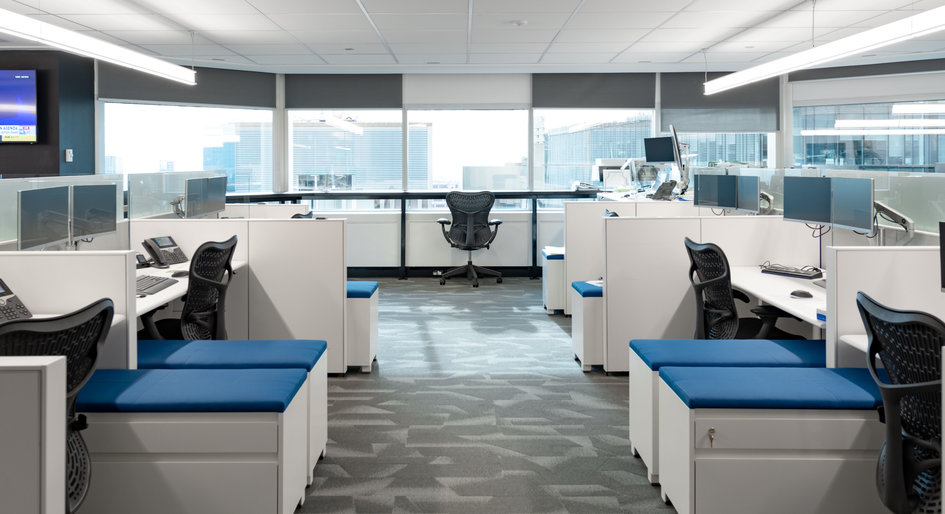 To receive WELL Certification, the Edmonton office was assessed, monitored and tested across seven wellness categories: air, water, nourishment, light, fitness, comfort and mind. WELL certification is awarded based on the International WELL Building Institute's WELL Building Standard, which focuses on enhancing employees' health and wellness through the built environment.