sustainable technology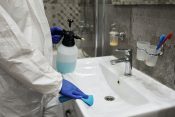 Facility Cleaning & Maintenance
Sustainable cleaning doesn't mean that cleaning isn't happening as well or as often; just that more sustainable tools and processes are used.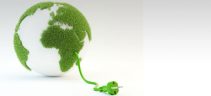 Canadian Apartment Magazine
A sharp rise in energy costs and strict sustainability mandates have been spurring business owners to explore alternative solutions for decades. Could on-site energy storage be the next green ticket?