energy storage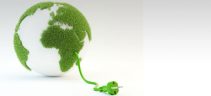 Canadian Apartment Magazine
A sharp rise in energy costs and strict sustainability mandates have been spurring business owners to explore alternative solutions for decades. Could on-site energy storage be the next green ticket?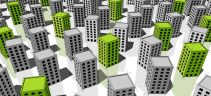 Canadian Apartment Magazine
Peak Power Inc. announced it has signed an agreement to install up to 2350kW / 4700kWh of energy storage systems to target Ontario peak demand charges with Starlight Investments.