Neil Pegram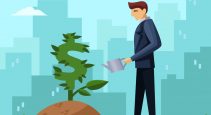 Canadian Property Management
Canada's Expert Panel on Sustainable Finance suggests there is more untapped opportunity than coordinated action in a market grappling with emerging imperatives for climate-related financial disclosure and integrating ESG measures.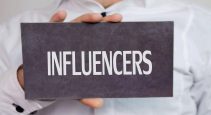 Canadian Property Management
Energy efficiency advocates are working to enlist broader support and leverage existing influential backers at a time when government commitment is becoming more uneven across North American jurisdictions.
Canadian Property Management
Neil Pegram is assuming the role of Director of Americas with GRESB, a global benchmark program tracking real estate portfolios' environmental, social and governance (ESG) performance.