construction industry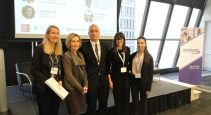 REMI Network
The construction industry has to recruit and retain young people for skilled trade jobs as a wave of retirements looms.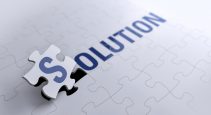 REMI Network
A new report by Canada Green Building Council (CaGBC) provides an action plan to close zero carbon skills gap in Ontario's construction industry.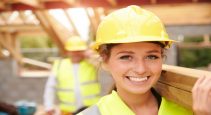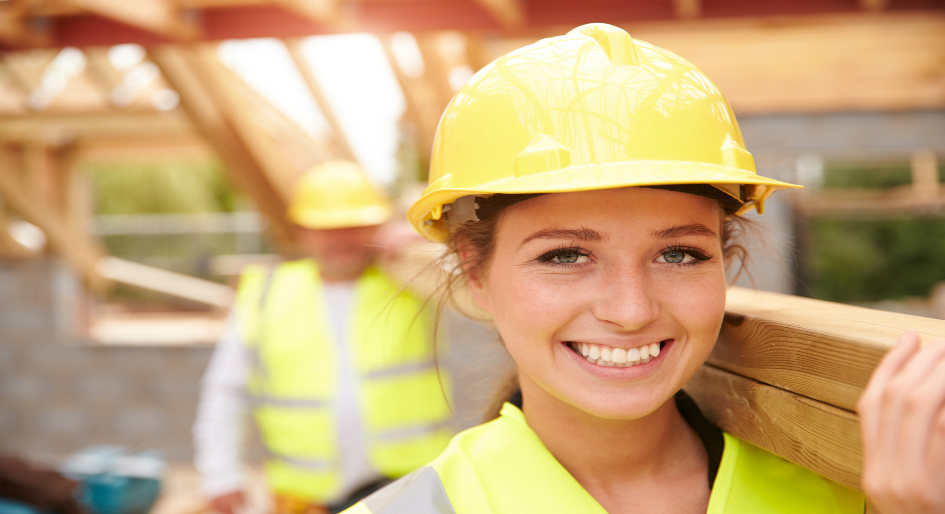 REMI Network
The traditionally male dominated construction industry has begun to see an upturn in the amount of women working on sites. Around 170,000 females, 25 per cent of those in the industry, are employed in hands-on roles.