skilled tradespeople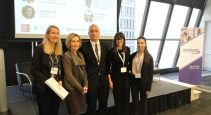 REMI Network
The construction industry has to recruit and retain young people for skilled trade jobs as a wave of retirements looms.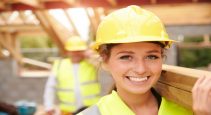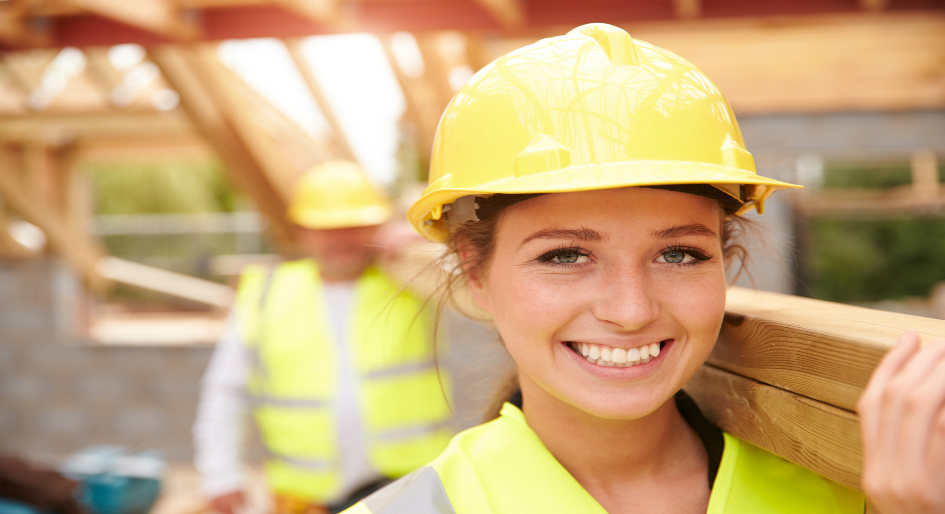 Construction Business
With the construction projects becoming more complex, people will not only need strong trade skills but be adaptable to modern technology.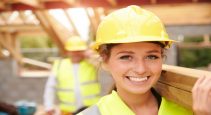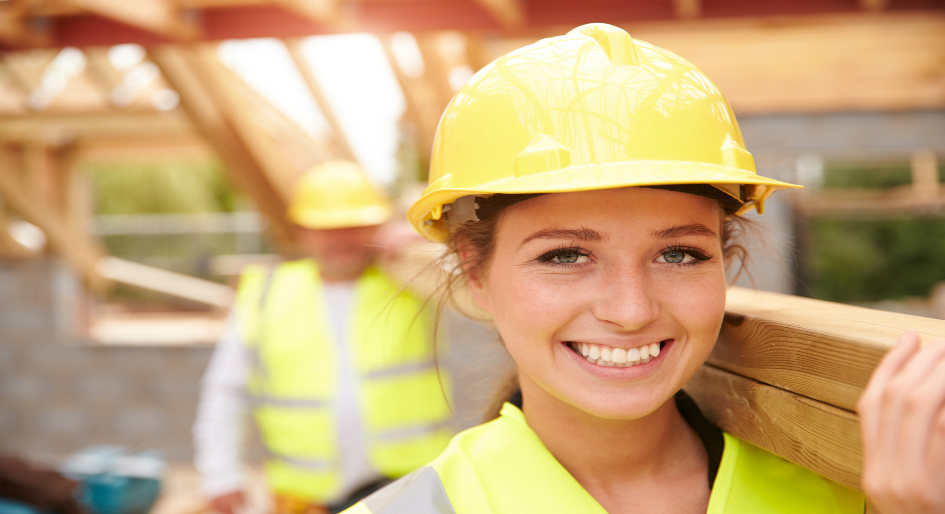 Construction Business
Okanagan College's new Trades Training House has officially opened. It is expected that more than 300 students will train in the facility per year.