workplace health and safety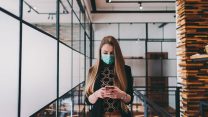 Facility Cleaning & Maintenance
It's more crucial than ever for organizations to provide clean, safe, and healthy environments for those returning to the workplace amid the COVID-19 pandemic.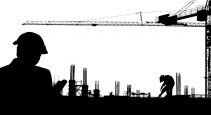 REMI Network
Today's National Day of Mourning takes on new relevance in the wake of COVID-19, as the pandemic heightens the risk for essential workers on the front lines.
Canadian Facility Management & Design
The Great-West Life Centre for Mental Health in the Workplace has teamed with mental health specialist Dr. Joti Samra to create a new online workplace health and safety tool.