City of Toronto bylaws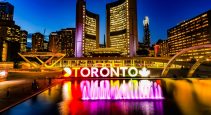 REMI Network
Toronto's short-term rental regulations are no longer in limbo after the Local Planning Appeal Tribunal dismissed operators' appeals on Monday.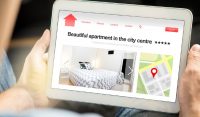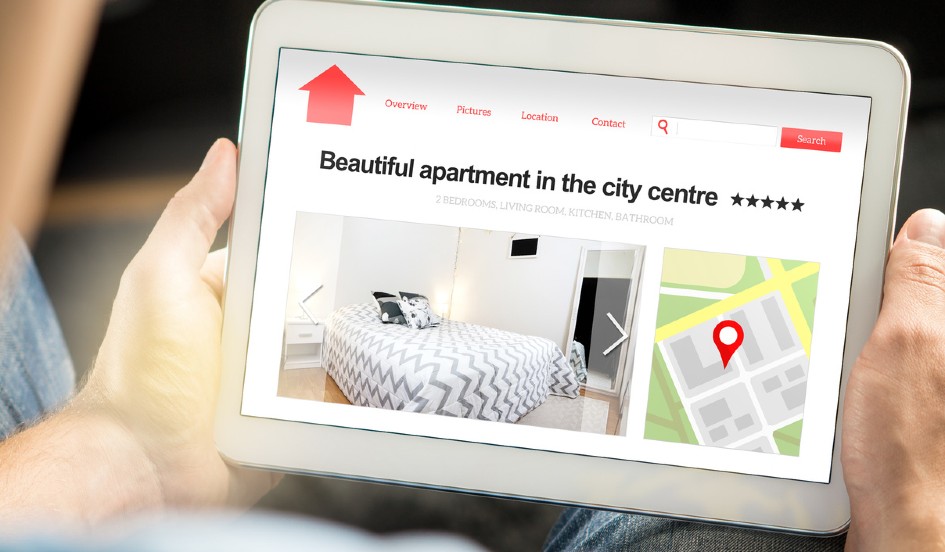 Canadian Apartment Magazine
Rules surrounding short-term rentals have been the subject of much debate in cities all across Canada. What will the long-term effects of the new rules be on Toronto's multi-res apartment owners?