allowable rent increase
Canadian Apartment Magazine
About $248 million from the education levy will be returned to property taxpayers this year through 25 per cent rebates to residential/farm ratepayers and 10 per cent rebates to commercial/industrial ratepayers.
REMI Network
The maximum annual allowable rent increase in B.C. for 2021 is 1.4 per cent, which is less than half of what it would have been before COVID.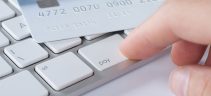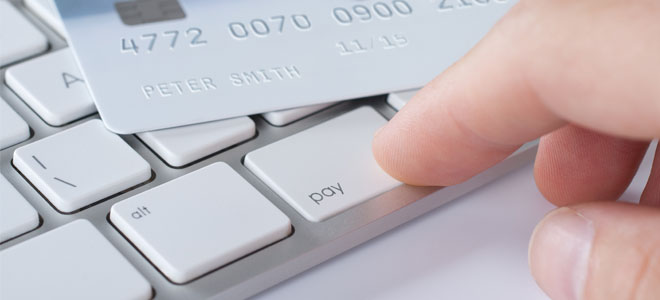 Canadian Apartment Magazine
The Government of British Columbia is keeping the allowable rent increase for residential tenancies at 2.5 per cent for 2015. This means no change from the rate established in 2014. By law, the rate of rent increase is calculated by a formula of two per cent plus the rate of inflation.