In times of need, Canadians band together like no one else.

As a nation, we are facing a lack of affordable housing that has contributed to a level of chronic homelessness that we cannot accept and has left around 1.7 million Canadian families without a home that meets their basic needs and that they can afford. The time is now to create Canada's next generation of affordable housing across the country.

Enter the National Housing Strategy, the largest and most ambitious federal housing program in Canadian history.

The NHS is a $40-billion investment in our shared future. It is driven by a variety of funding and financing initiatives designed to address challenges across the housing continuum and the spectrum of housing needs. These initiatives include the $13.2-billion National Housing Co-Investment Fund, the $200-million Affordable Housing Innovation Fund, and Federal Lands.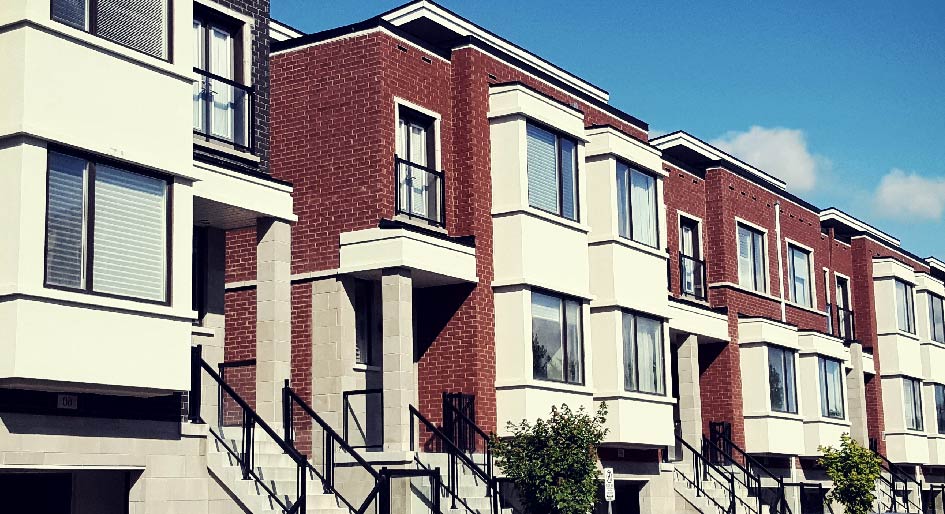 A national strategy aligned with Canadian values

Clearly, more up-to-date housing is needed across Canada. The Strategy includes initiatives that are focused on the creation of a new generation of housing. Over the next 10 years, the NHS aims to create 100,000 new housing units and repair and renew more than 300,000 existing units while reducing chronic homelessness by 50 per cent.

But the Strategy is about more than just housing units. The NHS includes initiatives that will help create more livable communities and promote more diverse communities across Canada. What's more, they will build housing that is more sustainable, more accessible, with mixed-income and mixed-use, and that will be located close to transit, work and public services.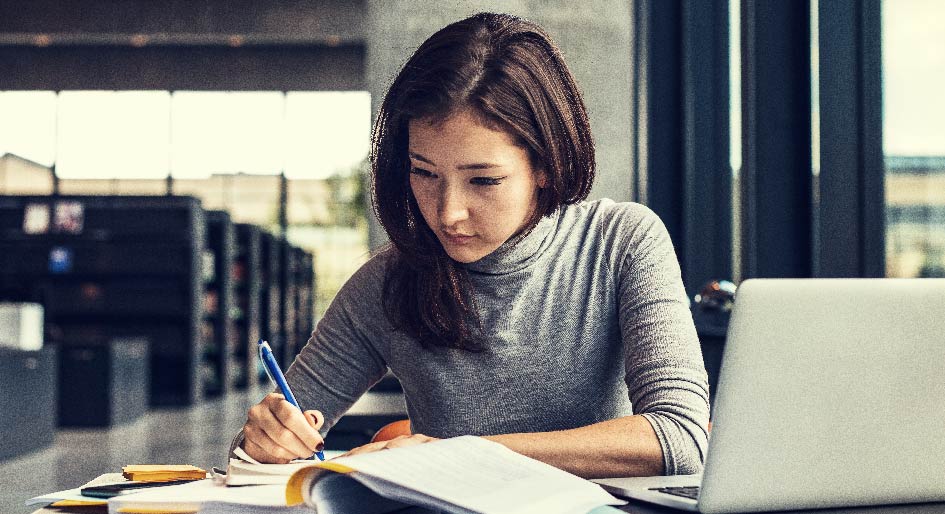 They will make Canada a better place to live.

With such ambitious goals, we need to work together. The NHS toolkit will promote partnerships and the alignment of efforts in order to achieve positive change that will impact many Canadians. They will provide technical assistance, tools and resources to help build capacity in the community housing sector. They will provide funds to support local organizations. And they will help elevate the entire housing sector by supporting relevant research efforts, knowledge sharing, and capacity building, while recognizing excellence and innovation in housing research.

We can accomplish more together. So let's do what Canadians do best. For the next decade, let's band together to build a more inclusive and sustainable housing future for those most vulnerable among us — and for all Canadians.

You can learn more about the National Housing Strategy initiatives and how they may apply to you at www.cmhc-nhs.ca/toolkit.