workstations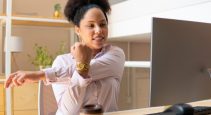 Canadian Facility Management & Design
For employees transitioning daily between different workstations, management may want to standardize equipment so employees can easily learn how to adjust equipment and not have to relearn each workstation type.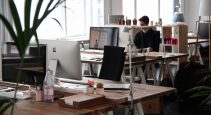 Canadian Facility Management & Design
Designing a workplace today is a balancing act. It must effectively account for social distancing requirements while also recognizing the need for interaction and collaboration.