workplace transformation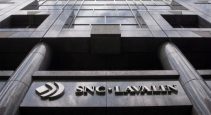 REMI Network
SNC-Lavalin has sold its Montreal head office building and the adjacent empty lot of land for approximately $170 million to GWL Realty Advisors.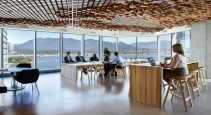 REMI Network
CBRE's Vancouver office is the first in the city to receive WELL Certification.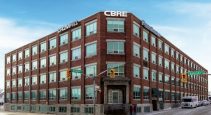 REMI Network
CBRE is opening its new flagship tech office in Kitchener's Innovation District.