REIN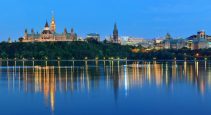 REMI Network
Ottawa is enduring through the nation's current housing slump, while other real estate markets in British Columbia, Alberta and Ontario are on a steady decline.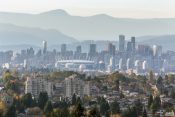 Canadian Apartment Magazine
A new report released by REIN suggests that Surrey, the second largest and fastest growing city in B.C., has the diversity and strength required to lead the province in real estate investment potential.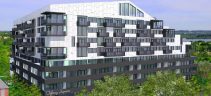 CondoBusiness
The Real Estate Investment Network of Canada (REIN) recently listed Hamilton, Ont. as one of Ontario's top real estate investment markets and developer Sonorak Corporation (Sonorak) plans to take advantage of that with a new condominium development on the city's waterfront.