Pets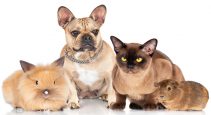 Canadian Apartment Magazine
Animal welfare advocates in the United States are funding research to explore the mutual benefits for people and pets when they live together.
CondoBusiness
Condo owners often ask about various issues relating to pets, particularly if certain pets are permitted to reside in a building. The first thing a condo board ...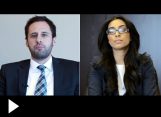 CondoBusiness
This video report provides the scoop on pets in condos. Commentators: Jason Rivait, a condominium lawyer at Heenan Blaikie LLP, and Puja Walia, an associate in the law firm of Deacon Spears Fedson & Montizambert.