Paul Goldin
Facility Cleaning & Maintenance
Health officials won't quite know what to expect until later this fall, but facilities should still brace themselves no matter what flu strain will spread.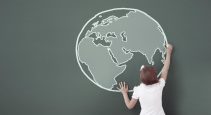 Facility Cleaning & Maintenance
Educational facilities are embracing green cleaning programs, where such use is pertinent because children are more vulnerable to environmental exposures.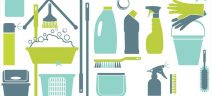 Canadian Facility Management & Design
What are some overlooked sources of cross-contamination in the workplace? An expert identifies common culprits along with sanitation tips.