Networking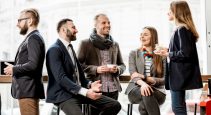 Canadian Property Management
Networking in the property management industry is about building relationships and tapping into resources that have long-term value.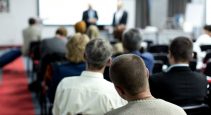 CondoBusiness
Community Associations Institute has announced the introduction of a Canadian chapter headquartered in Toronto that will be known as CAI Canada.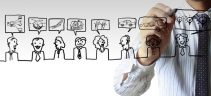 Canadian Facility Management & Design
Networking means more than collecting piles of business cards; it is all about building strategic relationships.