Maintenance Fees
CondoBusiness
Financial uncertainty prevails for condo corporations that are anxious about continuing operations and budgeting in the wake of COVID-19.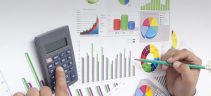 CondoBusiness
Maintenance fees are currently a hot topic. Some suggest lower fees improve affordability and resale value; others warn of potential long-term consequences.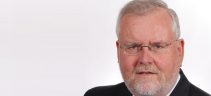 CondoBusiness
A condo unit owner discovers he/she is paying greater monthly maintenance fees than their neighbour even though their unit is smaller. What can the unit owner do? John Deacon, a senior partner in the law firm of Deacon Spears Fedson & Montizambert, offers his legal advice.