Megan Mackey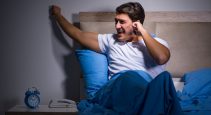 CondoBusiness
Provincial authorities are preparing to introduce requirements relating to sound transmission due to deficiencies that could cut down on noise complaints.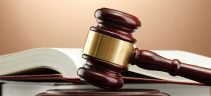 CondoBusiness
In many cases insurance is unavailable, developers are unwilling or unable to help and condominiums end up repairing construction deficiencies themselves.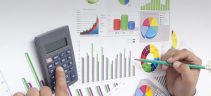 CondoBusiness
Maintenance fees are currently a hot topic. Some suggest lower fees improve affordability and resale value; others warn of potential long-term consequences.