Indigenous design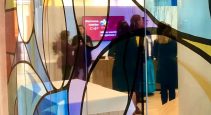 REMI Network
As architect of the MacEwan University project, DIALOG worked closely with kihêw waciston leadership to understand their needs and teachings.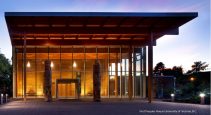 Design Quarterly
RAIC has announced that the Highlights Report of the first International Indigenous Architecture and Design Symposium is now available for download.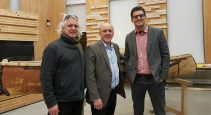 Canadian Facility Management & Design
Laurentian University has named Dr. David Fortin as the next director of the McEwen School of Architecture (MSoA).