Kilmer Group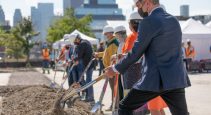 Canadian Facility Management & Design
Construction is officially underway on what will be Ontario's first mixed-use, purpose-built Indigenous hub in the West Don Lands of Toronto.
REMI Network
A mix of residential and commercial space will take shape in a 19th-century heritage building designed by former Toronto mayor Joseph Sheard.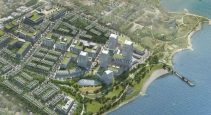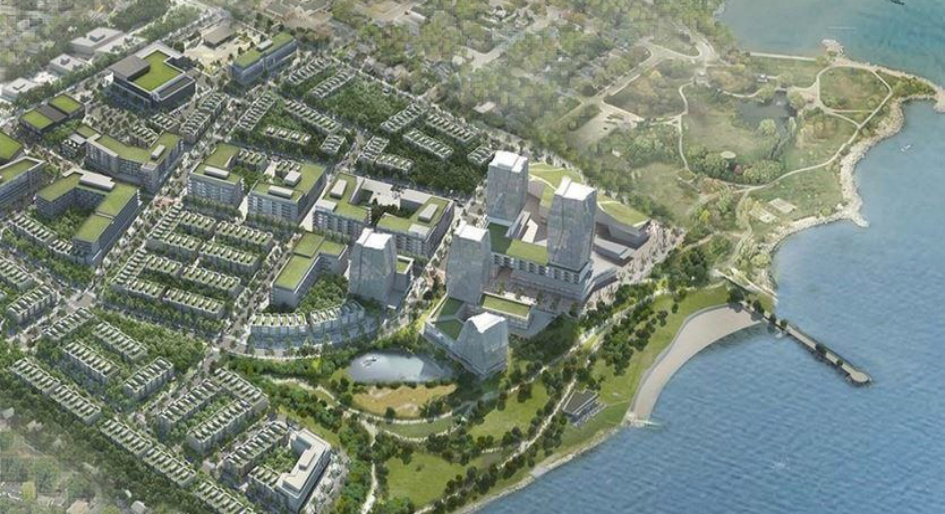 REMI Network
West Village Partners recently purchased a 72-acre, former oil refinery site in Port Credit, Ontario.