Fenestration and Glazing Industry Alliance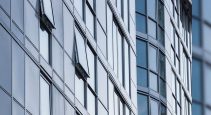 Design Quarterly
John Peterson, MacLennan Jaunkalns Miller Architects, discusses the latest in sustainability for for commercial and residential buildings.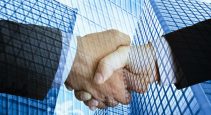 Construction Business
The Fenestration and Glazing Industry Alliance has signed a collaborative agreement with Quebec's Association de vitrerie et fenestration and named a new Canadian director.
Construction Business
The American Architectural Manufacturers Association (AAMA) and the Insulating Glass Manufacturers Alliance (IGMA) are combining into one organization.