EWRB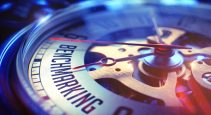 CondoBusiness
While building codes and standards help regulate efficiency in new buildings, existing buildings have been operating with little oversight and, in fact, no insight at all into how energy and water was being used in our cities.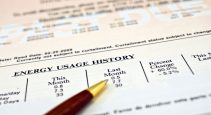 REMI Network
Building owners and managers can now report their 2019 energy and water usage to the ministry, with the deadline extended due to COVID-19.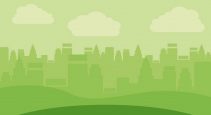 REMI Network
Ontario has now enacted its energy and water reporting and benchmarking regulation to help large buildings cut down on greenhouse gas emissions.