Boardwalk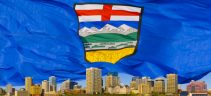 Canadian Apartment Magazine
Boardwalk REIT released a positive operational update highlighting indicators of economic recovery in the hard-hit Alberta market.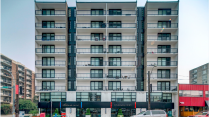 Canadian Apartment Magazine
Calgary's Residential Rental Association (CRRA) has recognized Boardwalk for the second year in a row for "Best Renovation" of a rental property.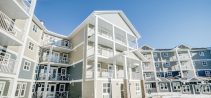 Canadian Apartment Magazine
Boardwalk Real Estate Investment Trust is pleased to announce that it has acquired: Auburn Landing, a recently constructed 238-unit Calgary apartment community.