Paint
REMI Network
Due to its increased toughness and very low environmental impact, this paint might be suitable for a broader range of applications than traditional ones.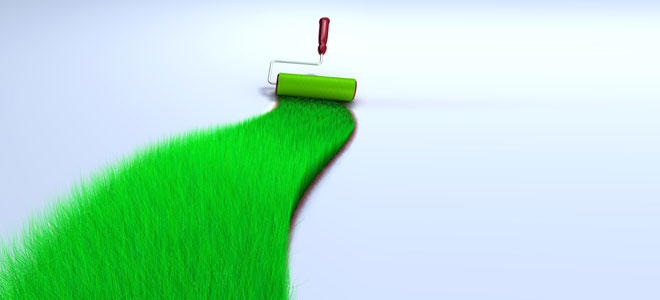 Building Strategies & Sustainability
Shayne Butcher of the Calibre Group of Companies explains how recycled and environmentally-friendly paints differ from their regular counterparts, and why they may be a good choice for a property owner's next project.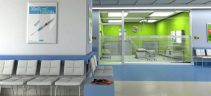 Design Quarterly
Canadian paint brand, Delux, has launched a first-of-its-kind program to help health care and educational institutions add colour to their spaces.