Illuminating Engineering Society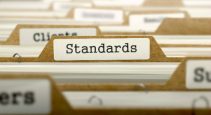 Facility Cleaning & Maintenance
The first ANSI Standards for ultraviolet C-band (UV-C) device performance are expected to be published before the end of the year.
Facility Cleaning & Maintenance
The Illuminating Engineering Society has released a report explaining germicidal ultraviolet (GUV) disinfection and its potential to safely reduce the transmission of COVID-19, in response to a wave of conflicting statements and opinions on the topic.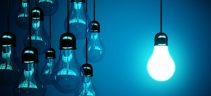 REMI Network
Lighting requirements for high-rise dwellings in the energy standard published by ASHRAE and the IES is open for industry comment until April 24.