flooring market
REMI Network
A modest increase in U.S. ceramic tile exports last year, largely going to Canada, did little to make up for the loss of market share at home.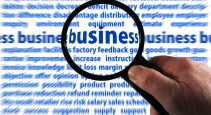 REMI Network
As a result of this decision, Cascades will be permanently withdrawing from felt production for the floor covering market.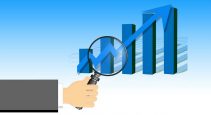 REMI Network
The global flooring market is anticipated to reach $450 billion by 2026, according to a report by Transparency Market Research (TMR).