California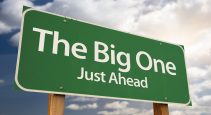 Design Quarterly
Legislation to mandate a statewide inventory of buildings deemed to be potentially vulnerable in a major earthquake awaits the Governor of California's signature to become law.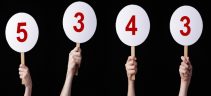 Building Strategies & Sustainability
Massachusetts and California topped the 2015 rankings, in which 40 U.S. states scored less than half of the 50 available points awarded for energy efficiency initiatives.
REMI Network
Beverly Hills is among the jurisdictions that must meet more stringent state-imposed conservation targets due to their previous profligate water use records.