2020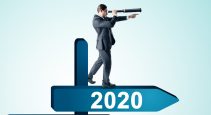 Canadian Property Management
Canada's major office and industrial markets present a more uneven picture to brokers and analysts in this country than their contemporaries in the United States see when contemplating 2020 prospects south of the border.
Canadian Property Management
Analysts foresee relatively static office vacancy and rental rates over the coming year, while industrial market dynamics are expected to be similarly consistent and optimistic.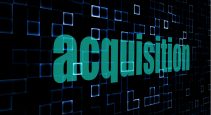 Canadian Facility Management & Design
2020 has entered into a definitive agreement to be acquired by private equity firm Golden Gate Capital. The terms of the transaction were not disclosed.