VOCs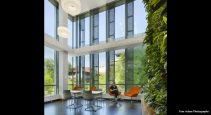 Canadian Facility Management & Design
Diamond Schmitt Architects has been awarded the Interior Green Wall Award of Excellence for a living wall at the University of Michigan in Ann Arbor.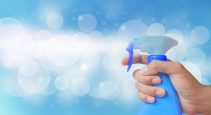 Facility Cleaning & Maintenance
Building occupants may still be inhaling VOCs and other chemical emissions despite the use of eco-friendly products.
REMI Network
Volatile organic compounds (VOCs) in green cleaning products can still cause a variety of health-related problems.