The Arbour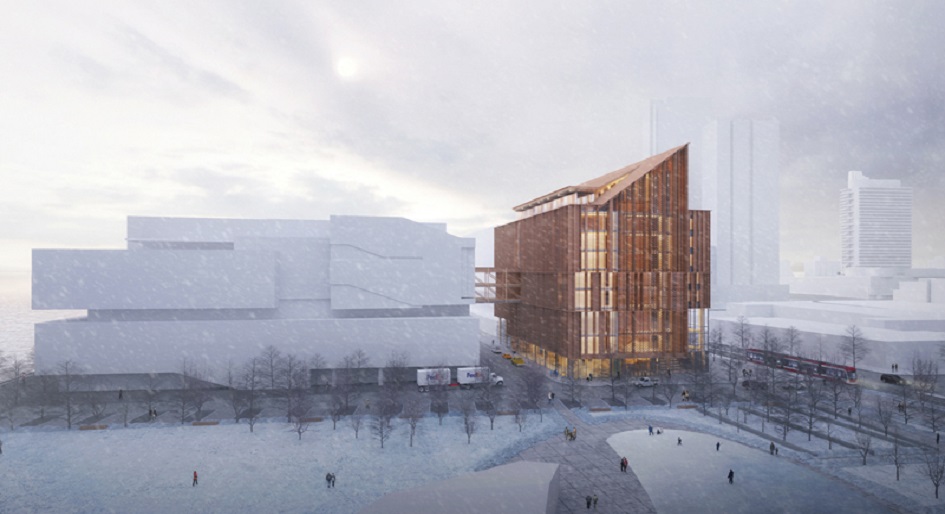 Canadian Facility Management & Design
Sponsored by Canadian Architect, the national awards pay homage to project designs across the country and are open to all architects registered in Canada.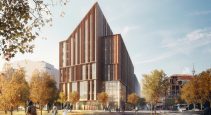 Canadian Facility Management & Design
The $134-million project is the first project funded through the Green Construction through Wood (GCWood) program.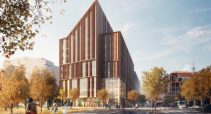 Design Quarterly
The winning design team of Moriyama & Teshima Architects + Acton Ostry Architects has been selected by George Brown College to design The Arbour.