mining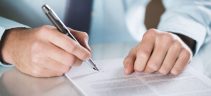 REMI Network
Erik Goldsilver has joined Borden Ladner Gervais LLP as a partner in the firm's Mining Group.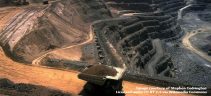 Canadian Facility Management & Design
Civeo Corporation (Civeo), a company specializing in long-term and temporary workforce accommodations, catering, facility management, water systems and logistics services, has won four new facility management contracts in Alberta and British Columbia. The contracts include oil sands mine, natural gas production and gold mine projects.