masonry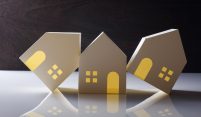 Canadian Property Management
Bryan Colvin of RJC Engineers walks us through the pros and cons of four common material to assess building durability.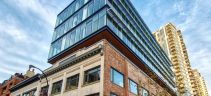 REMI Network
The Masonry Institute of B.C. presented the 2015 Masonry Design Awards on October 1st at the Robert Lee Alumni Centre UBC. The awards are held every three years to showcase and recognize design excellence in B.C. projects featuring brick, block and stone.
Canadian Facility Management & Design
Several Toronto buildings received top honours at the recent Ontario Masonry Design Awards gala, held at the Allstream Centre in Toronto, Ontario. The awards, which covered projects completed between the summers of 2009 and 2013, recognized the substantial, imaginative and creative use of masonry design in Ontario buildings and projects.