health care professioanls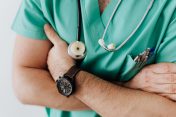 Facility Cleaning & Maintenance
The Ontario Healthcare Housekeeping Association (OHHA) has rebranded as the Canadian Healthcare Housekeepers Association (HHA).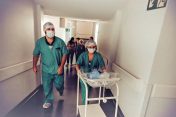 Facility Cleaning & Maintenance
The Ontario Nurses' Association says the province has failed to act "despite persistent infection and consensus on aerosol transmission."
REMI Network
Healthcare workers in clinical settings, such as long-term care facilities, often refuse to stay home from work when experiencing influenza-like symptoms.